Auto mesh Skinning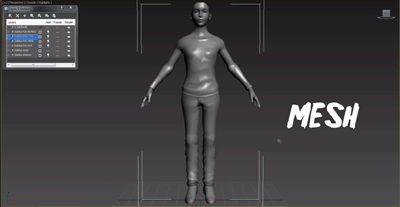 This script is for fast and accurate mesh skinning, but it won't generate skin for production ready. There will by always something to correct weights.
It's very simple all You have to do to set slice boxes. Just watch video and everything should be clear.
In version 0.6 there is simple automatic mirroring made. The rigg should be set in x=0 position.
All comments and suggestions are welcome.
------------ version 0.7 -----------
- Script didn't work with bones which had space in names - Not any more :]
------------------------------------
Additional Info:
To run it just drag and drop this to your viewport or use "run script" in MaxScript menu
Version Requirement:
3ds max 9+