Camera Resolution Mod
The modifier will allow you to set the resolution of the render separately for each camera.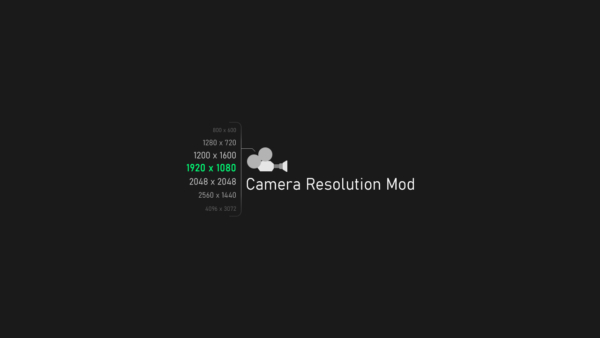 Additional Info:
Changing the resolution will occur whenever you select a camera or change the viewport window to the camera.
Lite Version:
Does not have custom presets
Changelog
v1.01
Fixed bug with resolution setting when the aspect ratio is on.
v1.0
Version Requirement:
3ds max 2010 - 2018