Fast Architecture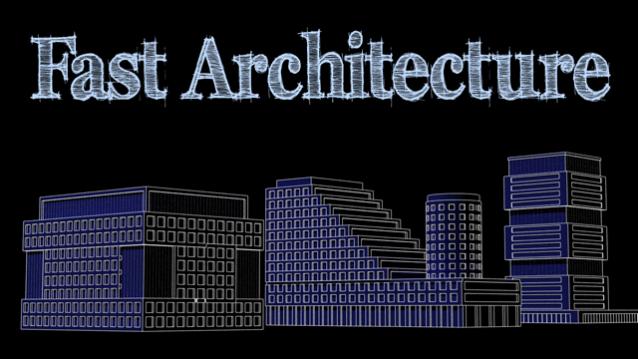 Fast Architecture is a Maxscript that create a modern building structure, make your own design in real time, usefull to make cityscapes.
Create a full modern building structure.
All parameters can be changed and shown in real time so you can easily create your own architecture style.
Every parts of the building have is own material ID making the texturing easier.
Apply till 6 differents random Mat ID on glass windows.
Create a cuved facade building.
The principal parts of the building have an optimization option to decrease the mesh weight.
----------------------------------------------------
1.0.1 version
-Max float values = 999999.0 units
-Dynamic default value for Dist in Curved Building group.
Version Requirement:
2012 - 2017