Honeycomb
Honeycomb is a free scripted geometry plug-in (for 3ds Max 9 SP1 and higher)
that build procedural hexagonal tiles surface sorted in 4 shape types.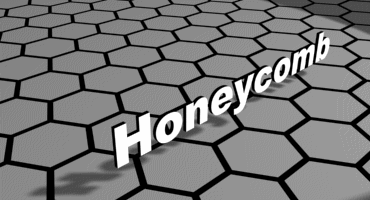 Additional Info:
The 4 presets surfaces (shown with offset, on the right):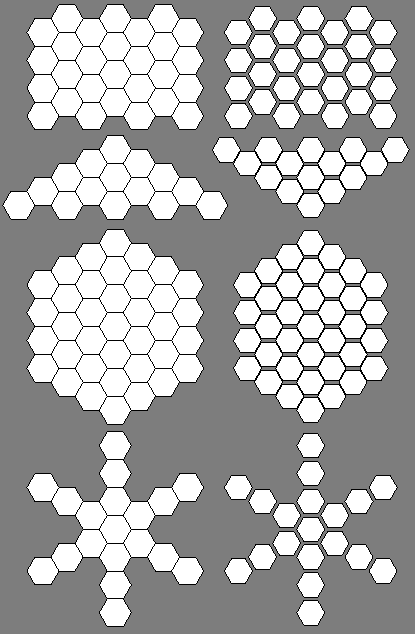 I think so the interface is intuitive,...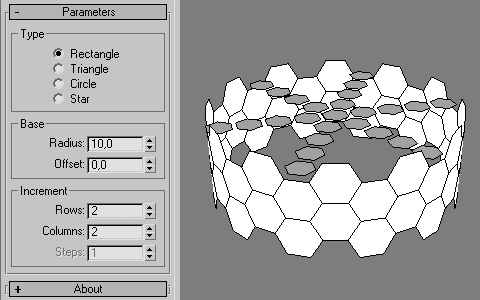 ...but I made short video though.
Installation:
Put the script to stdplugs\stdscripts and restart Max.
Usage:
Controll Panel / Create / Anubis Primitives / Honeycomb
Version Requirement:
3ds Max 9 SP1 and higher