Weave Mesh
Simple wire mesh primitive.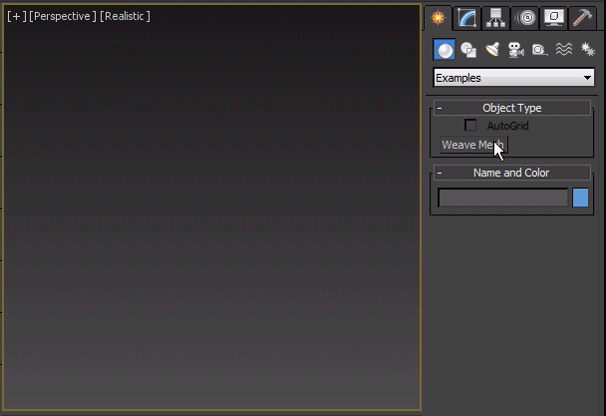 There's an _old version attached which will work in older max versions, and a regular one that supports picking custom shape from scene: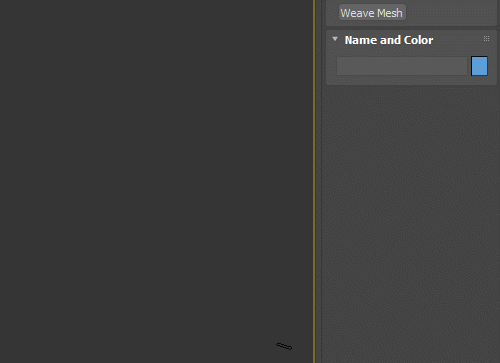 Additional Info:
Installation:
Copy the .ms file to your scripts\startup folder or run as a script if you only want to try it out. The object primitive will be available under Examples in the Create panel.
Version Requirement:
3DS Max 4.2