InstantRig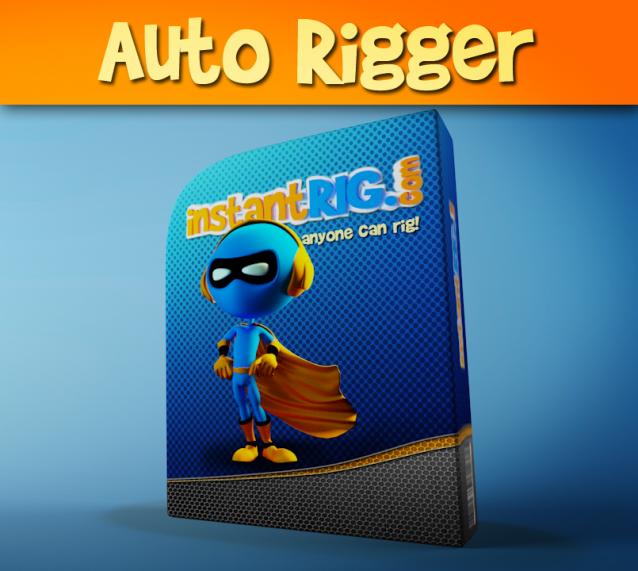 Pose Manager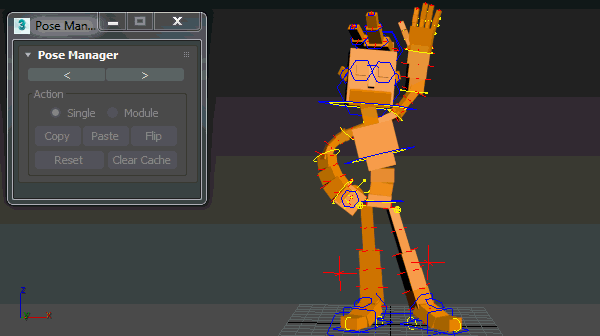 Auto Overlap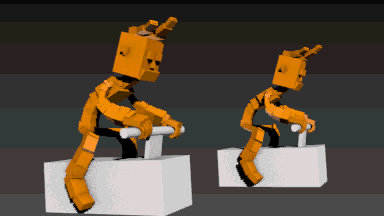 Auto Skin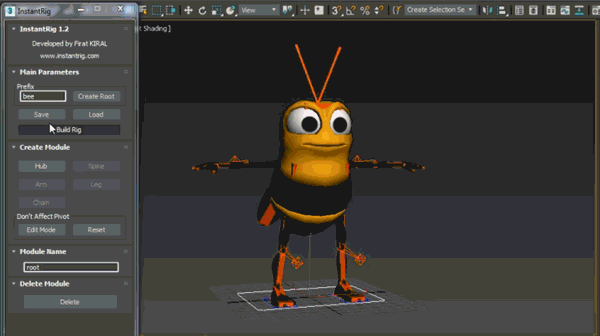 InstantRig is modular auto rigging system for 3DS Max users. It helps riggers to create flexible, animator friendly and production quality rigs in minutes.
Instantrig allows everyone to create all kind of creature rigs! Simple interface makes rigging process easier than ever before. Everyone can create rigs like a pro.
Features:
Update 1.5
- Builds faster
- Docable panels
- New Documentation page!
- Minor bugs fixed.
Update 1.41:
-A slider is added to make arms/legs stretchable - non stretchable.
-FK controls are changed to support symmetrical rotation.
-Sliders are replaced with spinners which allow users to enter desired numerical inputs.
-Parenting and linking no more break reset position.
-Minor bugs fixed
Update 1.3: Auto overlapping action feature added. How to video...
Update 1.2: InstantSkin added. Skin meshes with one click!. How to video...
Modular! Rig what you need. Choose the number of fingers, toes, add tails, hairs, ears, breasts. Quick Setup Video...
Save your prototypes and don't waste your time creating rigs from scratch everytime.
Export to game engines. Bake your animations down to deform bones, without controllers, constraints etc. Easily export your characters to game engines. How to video...
Fully scalable. You can resize your character any time.
Fully flexible. stretchy and curvy spine, legs, arms.
Soft IK. Protects knee and elbow from poping.
Auto spring for tails, hairs, ears, capes.
Match and slide between IK/FK.
Knees and elbows snapping.
Easy controller customizing.
This is commercial tool. You can test free demo version or purchase link below.
Version Requirement:
2014 or higher