Slate Connector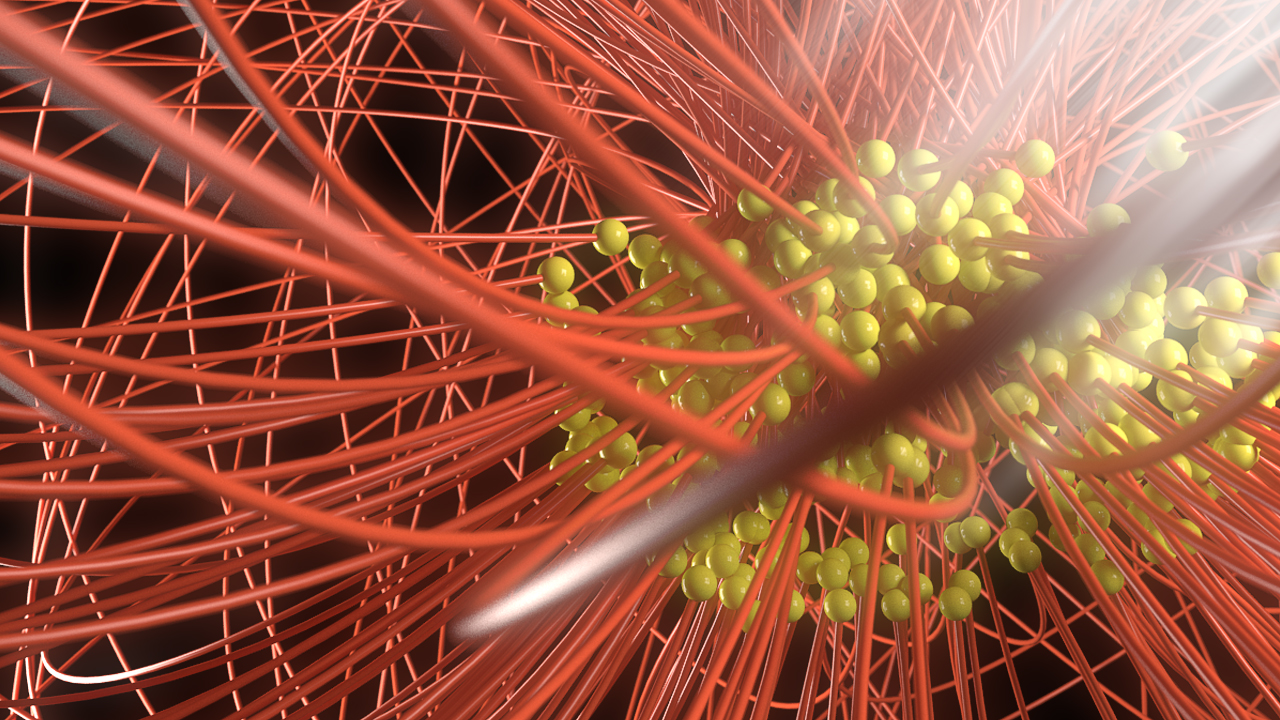 SlateConnector - Makes the everyday task of exposing nodes and adjusting material parameters easier and faster! New version (0.59a) with lots of impromevents!
Version 0.2 Alpha
This version has the following limitations:
- Currently only works on Corona Materials. In the next updates I intend to make it work with Standard material types and VRay Materials. No promises though ;)
- Has the most used (but not all) parameters and nodes in Max's Slate Material editor available. If you want me to make a specific parameter or node available on the script, just post on the comments below or on Scriptspot. You can also edit the script for yourself :)
- In order to change the material selection you have to close the script, make a new material selection and run the script again. This will change on the next version.
Version 0.59 Alpha
- New material selection method! Gone are the days of closing and opening the script in order to change your material's selection
- Node Instancing! Now you can instance nodes not only across materials but across material's parameters as well! Useful if you're using the same node, let's say, a bezier float, to control both the reflection and refraction of a material.
- Auto Renaming! Nothing is as easy as create a bunch of nodes named "Bezier Float" and quickly lose sight of what controls what. In version 0.59a the script automatically renames the nodes based on the parameter they control.
- Auto Filtering! This is a direct consequence of feature #2. When the Node Creation method is set to Instance, the script only offers the user the parameters which accept the selected node as input.
- Code Rewritten! Ok, this is not exactly a "feature", but the new code is smaller and easier to manage than the old one. Also it is open so anyone can dig into and learn how SlateConnector works. Not the prettiest code ever but it gets the job done ;)
- VRAY SUPPORT! Yay! Finally did it! Now VRay people can also enjoy SlateConnector!
- MENTALRAY SUPPORT! I just could not let you out of it, could I MR? Even with your awkward P4 nodes!
- SCANLINE SUPPORT! This renderer is still very useful today! As a matter of fact, there are renders made with it in early 2000's that still make my head spin (talkin' to your bolts, Marcelo Souza :P )
Version Requirement:
Tested on 3dsMax 2014 but should work on 2013+