Autodesk_Map to Bitmaptexture
This script looks for Autodesk_Map textures in all scene materials and replaces them with standard bitmaps instead. Now that this script is finally general purpose, I'll be rolling a copy of it into the my Autodesk to Standard Material Converter script. The stand-alone version of the script will remain here as usual.
Autodesk_Map textures are generally found in Max files with data imported from Revit.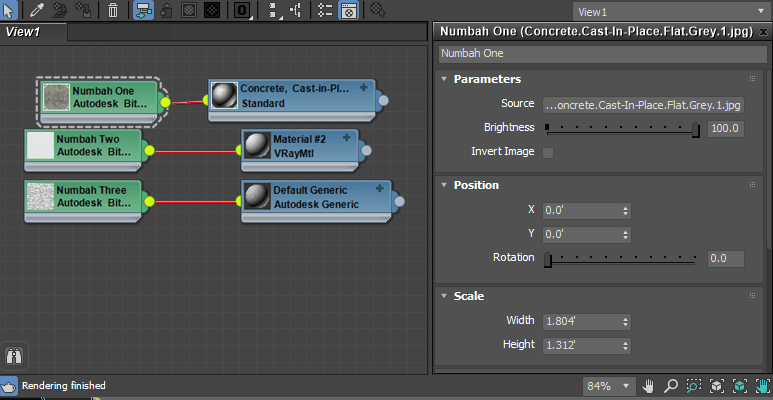 Additional Info:
Change Log:
Version 1.0 - 2018.02.02 - Finally found what's been going on here. The script should now work correctly regardless of the material
Version 0.7 - 2014.11.07 - This version now loops through all slots in a Standard material, and keeps most map properties - tiling, offset, etc.