PolyFX
PolyFX is a useful tool for creating animation effects. Has a lot of parameters to customize the animation and several additional tools. This tool can be used in the production of commercials, games, TV, etc.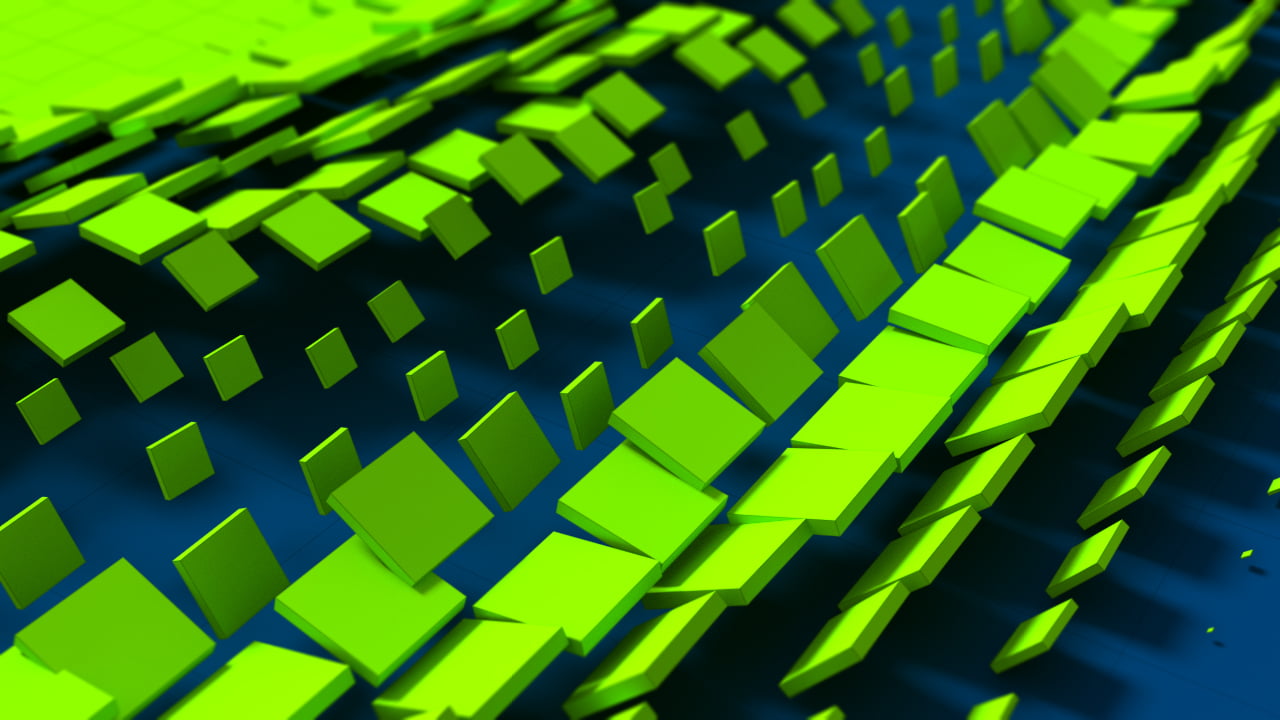 Key Features:
Three working modes: Key, Controller and Particle.
Working with elements of geometry.
Built-in editor curves.
Support animation by textures in a mode "Particle".
Three built-in tools: Slice Fragmentation, Pattern Fragmentation and Quick Detach.
Bake animation (actual for the modes "Controller" and "Particle").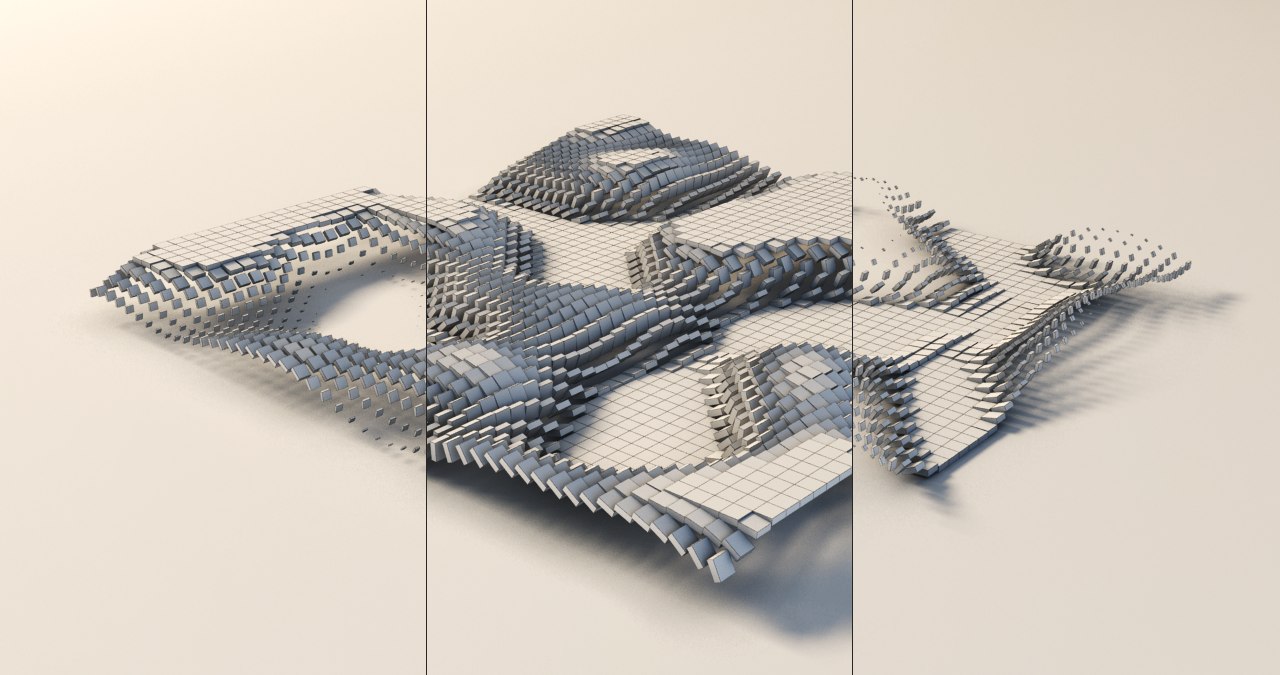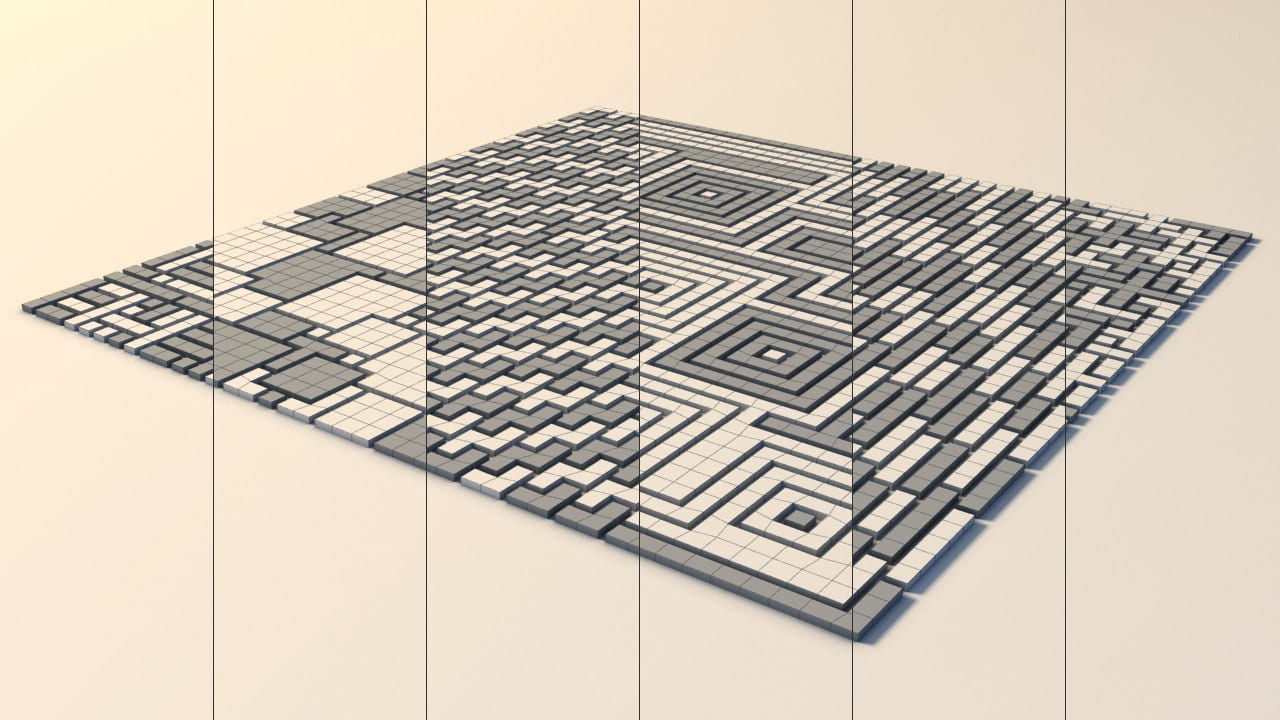 Additional Info:
The demo version has the following limitations:
Can not animate elements.
All parameters in the group "Transform" have a limited range.
Parameter "Curve.step" has limited to 5.
Tool "Slice Frag." has a limit on the number of fragments to 10.
Limited number of layers to 3.
Can not set the color of objects.
Can not set the material of objects.
Can not set checkbox "Auto Update" in mode "Key".
ll parameters in the group "Transform" have a limited range.
Changelog:
v3.02
Fixed bug with unstable work of curve editor.
Fixed bug with controls "P. Type" and "Quantity" in mode "Particle" in 3ds max 2017.
v3.0
Added mode "Particle".
Added "Transform by Map" in "Particle" mode.
Added tool "Pattern Frag.".
Added tool "Quick Detach".
Improved tool "Slice Frag.".
Improved work with layers (Layers work only in "Key" mode).
Saving all settings script to a file.
Fixed many bugs.
v2.6
Added mode "Controller".
Added tool "Slice Fragmentation".
Support for layers.
Added tool "Collapse Controller" for "Controller" mode.
Utility for cleaning garbage collection.
Increased speed.
v2.51
Fix Bug (Speed and StartFrame).
v2.5
Added ability to set the name of the object / group.
Added ability to set color and material objects.
Added curve editor.
Added modifier Normal.
Increased speed of many parameters.
v2.1
Added the ability to work with the elements.
Added checkbox "Auto Time Range".
Added three spinners: "Position X, Y and Z".
Added spinner "Max. Scale".
Modified to work with helpers.
v2.0
Added ability to work with objects of class Helpers.
Added the following spinners: "Min. Scale", "Random Rot.", "Random Pos.", "Normal Pos.", "Seeds" and three spinners to adjust the angle of rotation.
Smoothness renamed to Falloff.
Now checkboxes "Anim. Visibility", "Reverse", "Invert" and most spinners instantly show a change in the viewport.
Partially rewritten interface.
v1.01
Added spinner "Start Frame".
v1.0
---
After purchase PolyFX you will also get FoldMeshFX for free!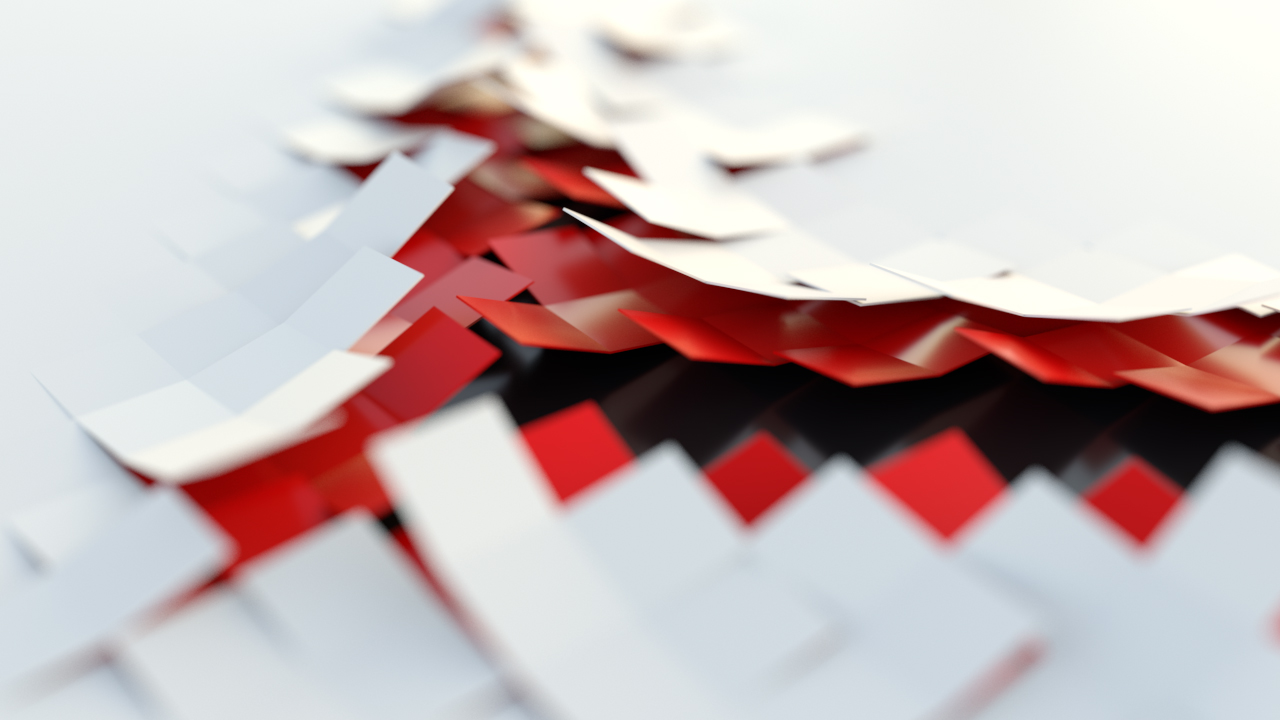 ---
Version Requirement:
3ds max 2010 - 2019.2