PolyFX
PolyFX is a powerful tool that provides the ability to break an object into parts and animate them. It has many options for fine-tuning the animation and several additional tools. A great solution in the production of promotional videos, game development, etc.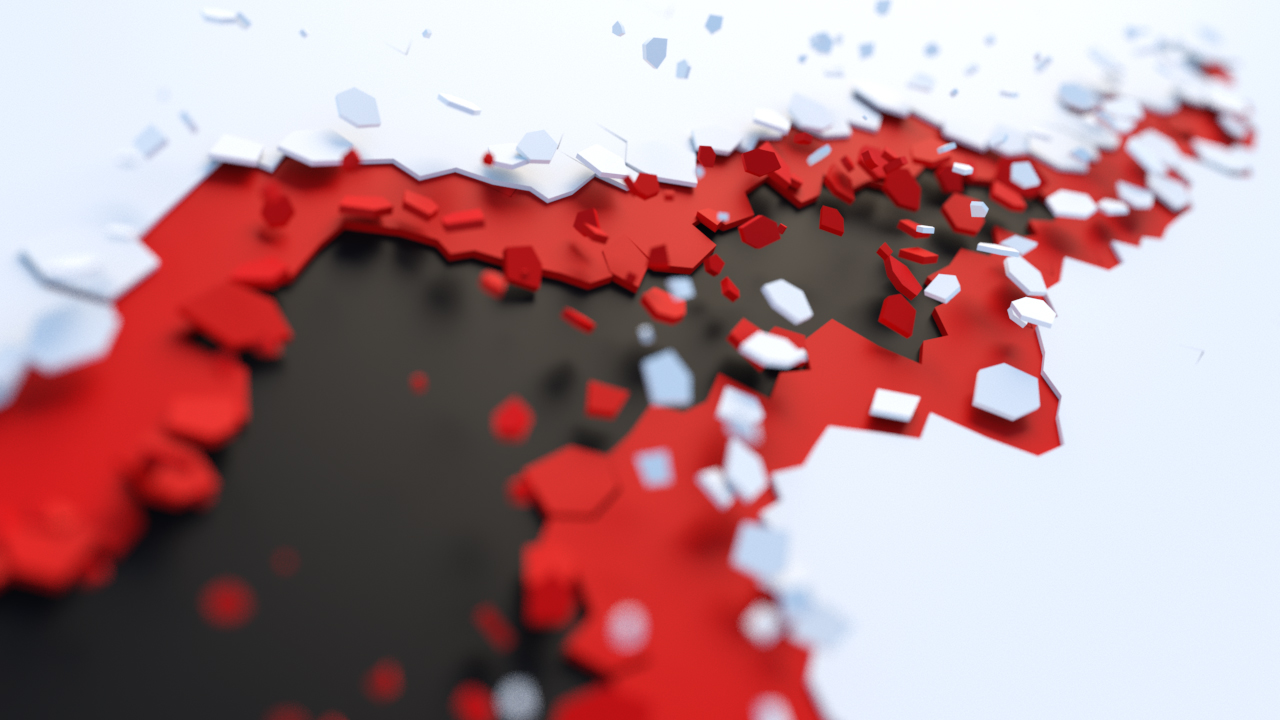 Key Features:
Modifier with many settings
Animation by elements
Built-in curve editor
Three working modes: Key, Controller and Particle
Support for texture maps in Particle mode
Built-in tools: Slice Fragmentation, Pattern Fragmentation and Quick Detach
Baking animations in modes Controller and Particle
Additional Info:
The demo version has the following limitations:
You cannot animate elements.
You cannot set the color and material from the main PolyFX window.
The modifier does not save the settings with the scene file.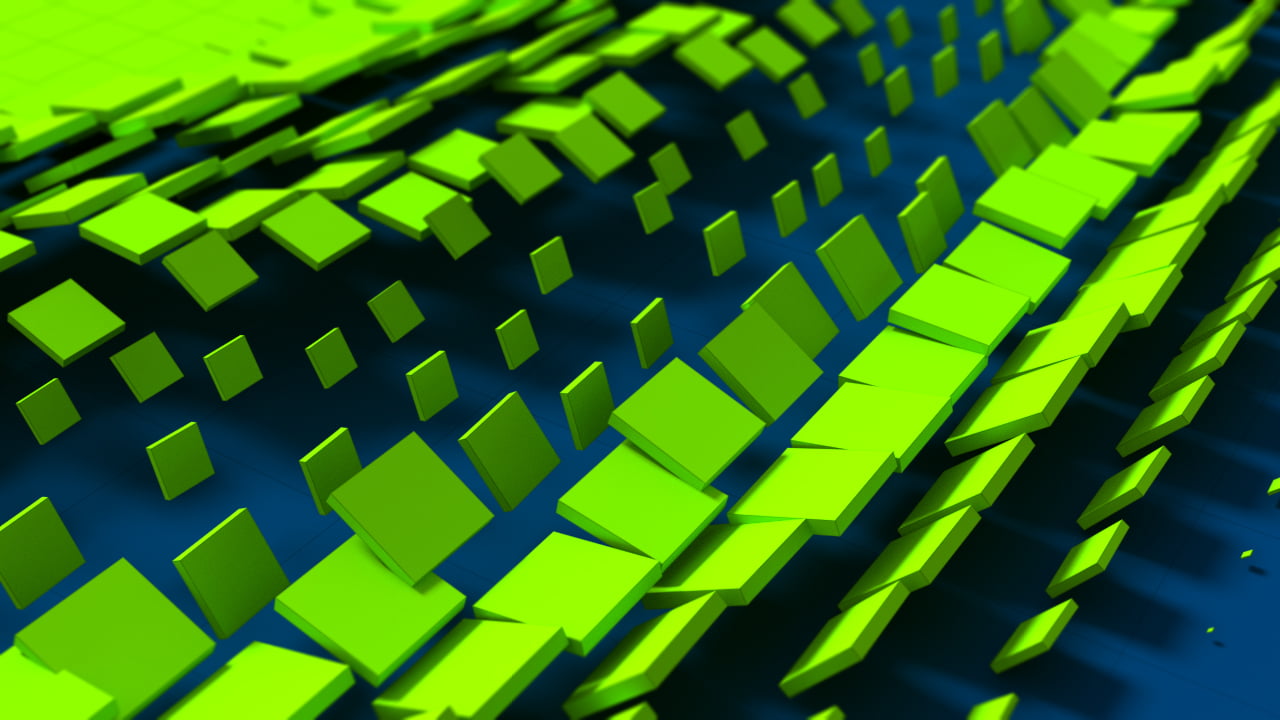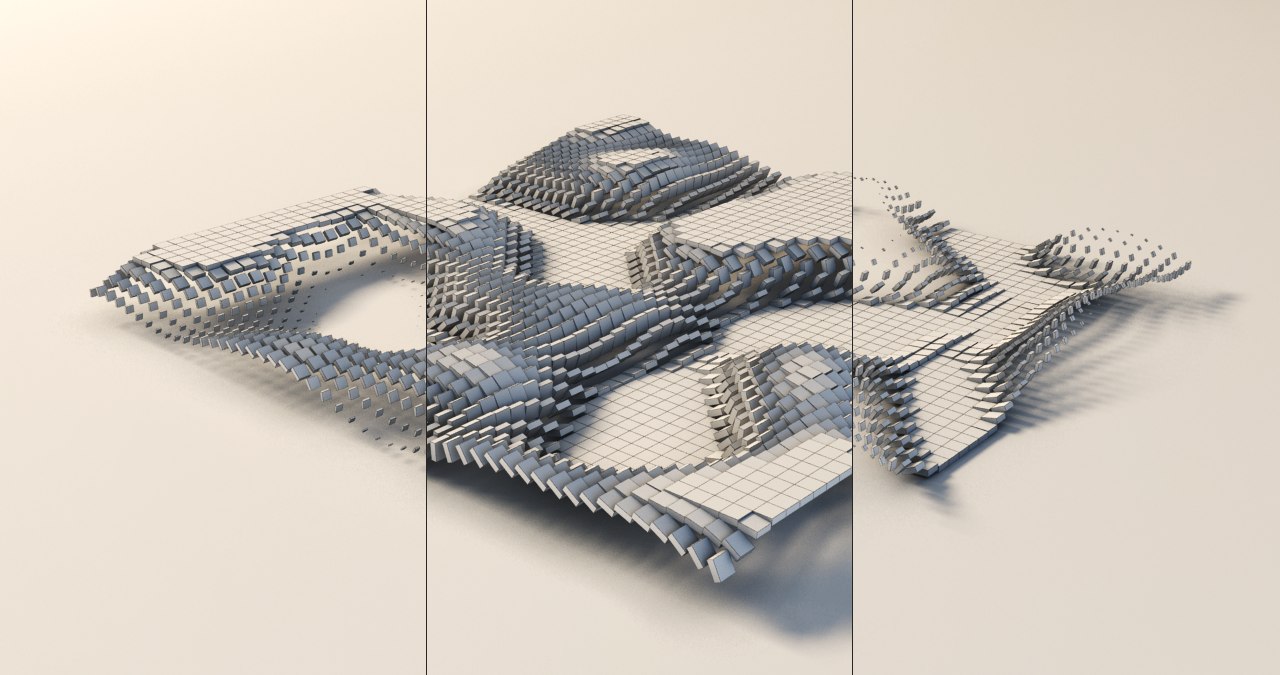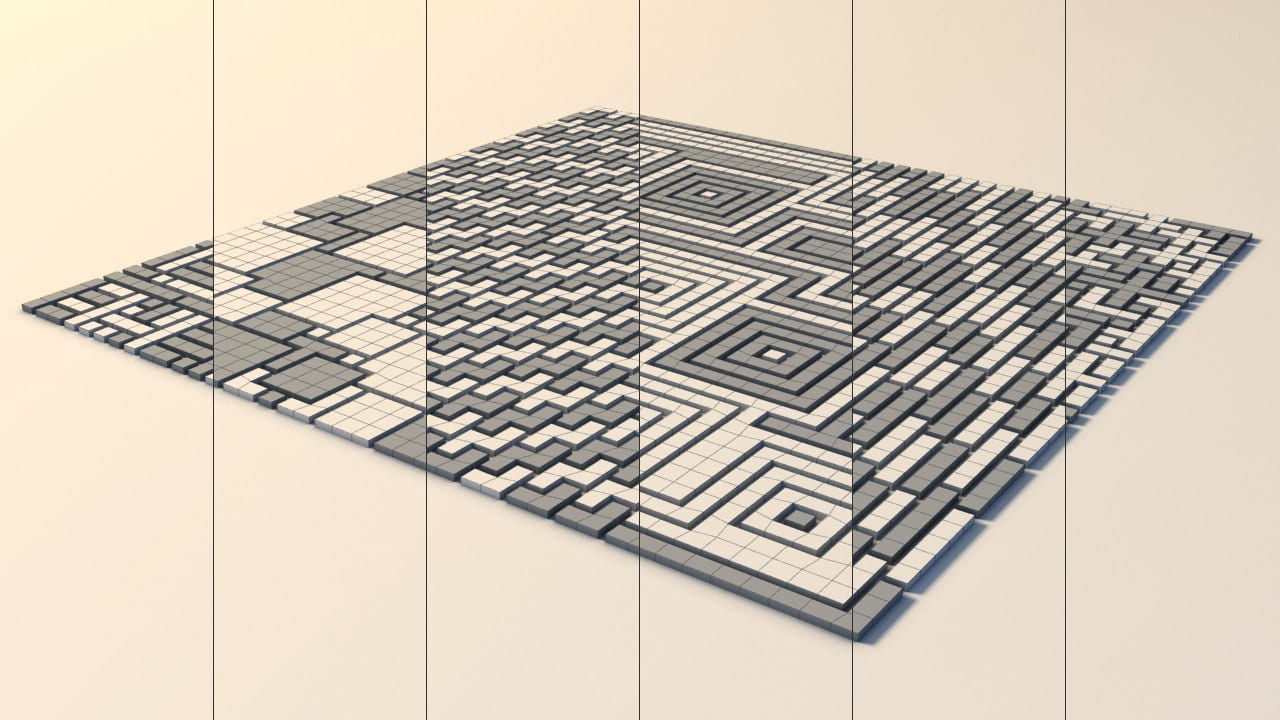 Changelog:
v3.07
Added a new powerful modifier for 3ds Max 2016 and higher.
Changed the default state of the scale curve.
Slice tool has been redesigned and is now much faster.
Fixed unstable behavior when undoing action in the Quick Detach tool.
Fixed crash in the Controller and Particle modes when the window is closed in 3ds Max 2020 and higher.
v3.02
Fixed bug with unstable work of curve editor.
Fixed bug with controls "P. Type" and "Quantity" in mode "Particle" in 3ds max 2017.
v3.0
Added mode "Particle".
Added "Transform by Map" in "Particle" mode.
Added tool "Pattern Frag.".
Added tool "Quick Detach".
Improved tool "Slice Frag.".
Improved work with layers (Layers work only in "Key" mode).
Saving all settings script to a file.
Fixed many bugs.
v2.6
Added mode "Controller".
Added tool "Slice Fragmentation".
Support for layers.
Added tool "Collapse Controller" for "Controller" mode.
Utility for cleaning garbage collection.
Increased speed.
v2.51
Fix Bug (Speed and StartFrame).
v2.5
Added ability to set the name of the object / group.
Added ability to set color and material objects.
Added curve editor.
Added modifier Normal.
Increased speed of many parameters.
v2.1
Added the ability to work with the elements.
Added checkbox "Auto Time Range".
Added three spinners: "Position X, Y and Z".
Added spinner "Max. Scale".
Modified to work with helpers.
v2.0
Added ability to work with objects of class Helpers.
Added the following spinners: "Min. Scale", "Random Rot.", "Random Pos.", "Normal Pos.", "Seeds" and three spinners to adjust the angle of rotation.
Smoothness renamed to Falloff.
Now checkboxes "Anim. Visibility", "Reverse", "Invert" and most spinners instantly show a change in the viewport.
Partially rewritten interface.
v1.01
Added spinner "Start Frame".
v1.0
Version Requirement:
3ds max 2010 - 2023